.
.
.
.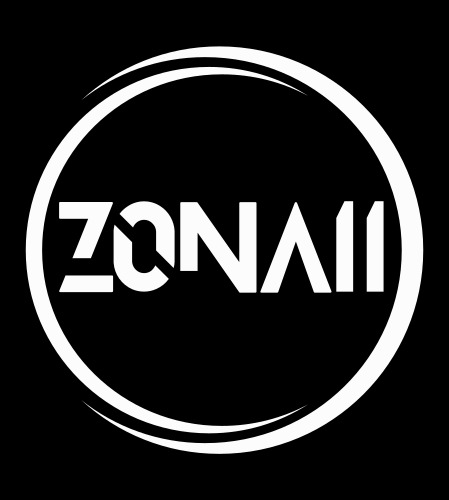 CIAO RAGAZZI,
RINGRAZIAMO TUTTI PER I COMMENTI POSITIVI E NEGATIVI SULLE NOSTRE CANZONI E VIDEO
A TUTTI QUELLI CHE FANNO DELLO SPAM DICIAMO SOLO
CHE SIETE DEI POVERI DI MENTE PERCHE PERDETE TEMPO CON NOI ?
NON POSSIAMO RISPONDERE A TUTTI MA LA TERZA CANZONE E DEDICATA A TUTTI VOI
USCIRA PRESTO … E QUELLO CHE SPERIAMO DI FARE
PURTROPPO I COSTI DI PRODUZIONE SONO ALTI ED ANDIAMO AVANTI CON LE NOSTRE SOLE FORZE, CHE NON SONO MOLTE …
VOGLIAMO CERCARE DI FARE TUTTO IL POSSIBILE PER AVERE UNA QUALITA AUDIO/VIDEO COME CHI HA LE "SPALLE COPERTE' '
VI INFORMEREMO DEGLI SVILUPPI AD OGGI 06/09/2022
STIAMO ANCORA REGISTRANDO
A CHI NON HA PROBLEMI SE VUOLE FARE UNA DONAZIONE IN FUTURO SARA SICURAMENTE MENZIONATO E RICONPENSATO PER LA SUA FIDUCIA
...CIAO A PRESTO !!!
————————————————————————————————————————
HI BOYS,
THANKS ALL FOR THE POSITIVE AND NEGATIVE COMMENTS ABOUT THE
OUR SONGS AND VIDEOS
TO ALL THOSE WHO DO SPAM WE SAY ONLY
WHO ARE YOU POOR MIND BECAUSE YOU WASTE TIME WITH US?
WE CANNOT ANSWER EVERYONE BUT THE THIRD SONG IS DEDICATED TO ALL OF YOU
IT WILL BE OUT SOON… AND WHAT WE HOPE TO DO
UNFORTUNATELY THE PRODUCTION COSTS ARE HIGH AND WE GO FORWARD
WITH OUR SOLE FORCES, WHICH ARE NOT MANY …
WE WANT TO TRY TO DO EVERYTHING POSSIBLE TO HAVE
AN AUDIO / VIDEO QUALITY LIKE THOSE WHO HAVE THE " COVERED SHOULDERS "
WE WILL INFORM YOU OF THE DEVELOPMENTS TODAY 06/09/2022
WE ARE STILL RECORDING
TO THOSE WHO HAVE NO PROBLEMS IF YOU WANT TO MAKE A DONATION IN THE FUTURE
WILL DEFINITELY BE MENTIONED AND REWARDED FOR YOUR TRUST
…BYE, SEE YOU SOON !!!
———————————————————–
X / ZONA11
———————————————————-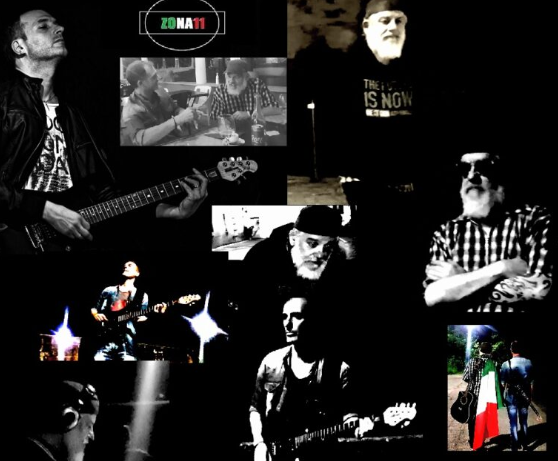 ZONA11 / PER UN PO DI GLORIA VIDEO (Youtube Link)
ZONA11 / PER UN PO DI GLORIA Audio mp3 (Youtube Link)
ZONA11 / PER UN PO DI GLORIA Audio mp3 (Spotify link)
ZONA11 / SE TU … (IF YOU) VIDEO (Youtube Link)
ZONA11 / SE TU … (IF YOU) Audio mp3 (Youtube Link)
ZONA11 / SE TU … (IF YOU) Audio mp3 (Spotify Link)